Neighborhood Features Impact Mental Health for Better and Worse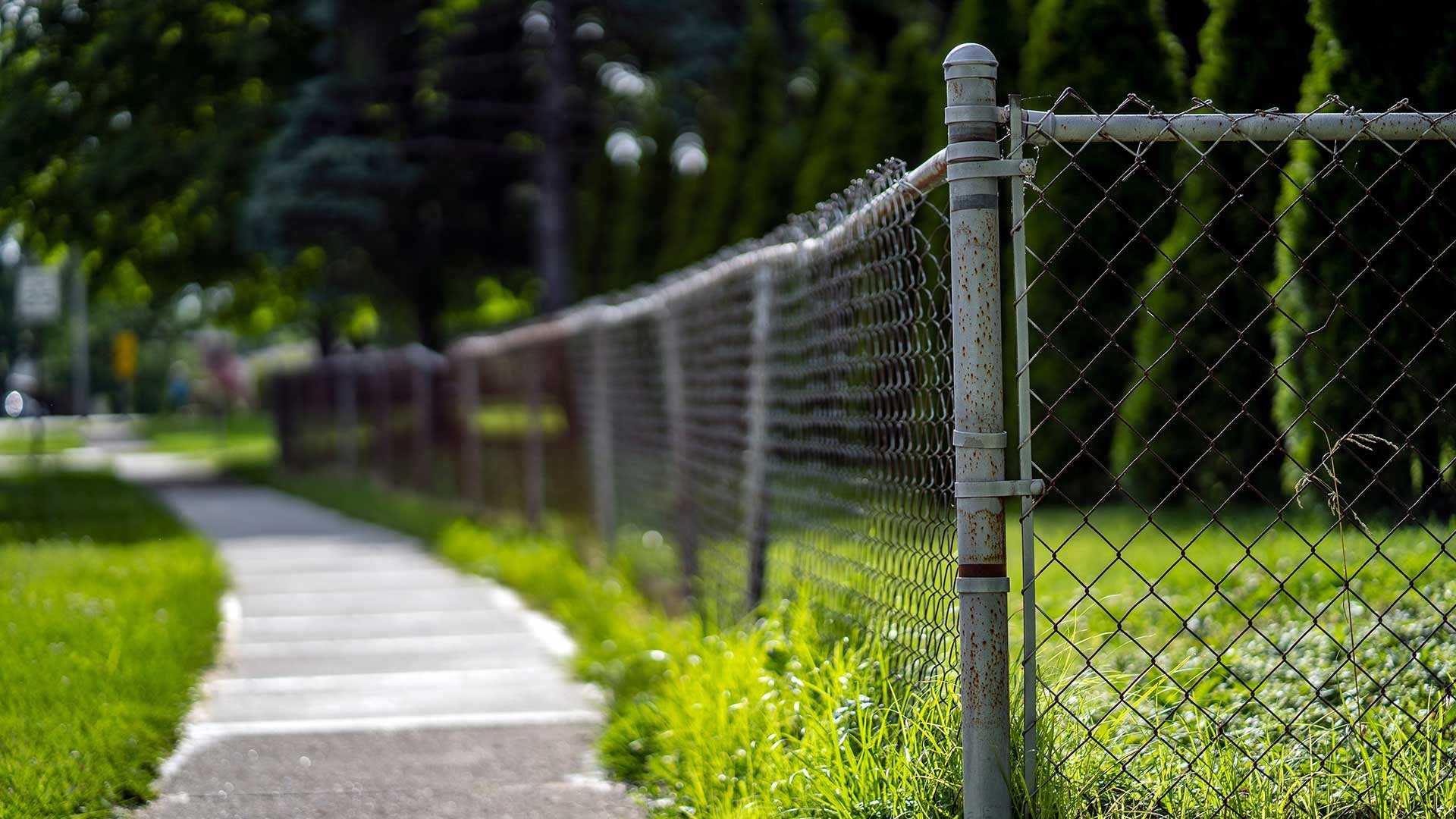 Sidewalks, single-lane roads and street signs could all be part of the path to a community's mental and physical health, for better or worse, according to a new University of Maryland-led study.
The research analyzed Google Street View images of diverse regions of the United States to correlate elements of the built environment to health behaviors and a range of diseases. The findings were published last month in the International Journal of Environmental Research and Public Health.
"Our results suggest neighborhood walkability and urban development are connected with lower chronic disease, better mental health and reduced smoking, while single lane roads, which are an indicator of less urban development, are associated with higher levels of chronic disease," said Quynh Nguyen, associate professor of epidemiology and biostatistics at UMD's School of Public Health.
Funded by a $1.34 million National Library of Medicine grant, the project began with 164 million street-level images of features like sidewalks, crosswalks, streetlights, green space and single-lane roads. Researchers also used images of chain-link fences, which commonly surround abandoned lots and can signify deterioration in cities.
Nguyen's interdisciplinary research team, including graduate students from the School of Public Health and Department of Computer Science, manually annotated 18,700 images to create a computer vision model that recognized the built environment features used in the project. They then created an interactive geoportal where people can see the prevalence of those built environment features on a map of the United States.
"National surveys are expensive and can run upwards of $30 million," Nguyen said. "We wanted to include rural, suburban and urban areas … Google Street View allows us to peek into areas across the U.S. to see what neighborhoods look like."
To explore connections to demographics, socioeconomics and health, researchers used data from the U.S. census, the American Community Survey and the PLACES 2021 project—a collaboration between the Centers for Disease Control and Prevention (CDC), the Robert Wood Johnson Foundation and the CDC Foundation.
The study found that single-lane roads and chain-link fences are associated with more poor mental health days, depression, smoking and other health risks. Conversely, crosswalks and sidewalks, which improve walkability in neighborhoods, are associated with lower risks of obesity, high blood pressure, high cholesterol, diabetes and depression.
"What we're trying to do is get data out there across the U.S., and if we find areas that are really struggling, it could be because they don't have enough recreational resources," Nguyen said. "For example, if there are no sidewalks to walk on, that really limits their mobility, and as shown in this study, their health."
While correlation does not imply causation, the study's findings are valuable for communities of all shapes and sizes, Nguyen said. For example, community planners can use the findings to understand the impact the built environment has on residents' health, especially when they weigh decisions about infrastructure, she said.
Housing and building design play an important role in public health, yet the focus to date has been on sustainable building design, said Ming Hu, associate professor of architecture and co-author on the paper. In 2019, Hu collaborated with Edward Bernat, an associate professor in the Department of Psychlogy, on a Brain and Behavior Institute seed grant that used virtual reality and EEG to provide repeatable measures for quantifying the "soft" benefits of pre-build building design features.
"Design that benefits climate and human health are not mutually exclusive; shifting from a sustainable building to a healthy building could present a transformative tool in improving public health," Hu said.
Results can also guide health care leaders as they focus more on social determinants of health—conditions in the environments where people are born, live, learn, work and play that influence health, functioning and quality-of-life outcomes and risks.
"Today, we're cataloging built environments and how they affect health," she said. "But as the built environment changes, how does the racial and ethnic composition of the people who live there change? We will continue to look at disparities and access to improved neighborhoods."
Other co-authors include researchers from the Department of Epidemiology and Biostatistics (Xiaohe Yue, Heran Mane, Abby Sun), the University of Utah and Scientific Computing Institute (Tolga Tasdizen, Mitra Alirezaei, Ross T. Whitaker) and South Dakota State University (Dapeng Li). Walt Whitman High School rising senior Anne Antonietti was also a co-author.
–Original story in Maryland Today by Allison Eatough.
Published October 27, 2022