Drug Use and Altered Decision-Making Linked to Epigenetic Regulation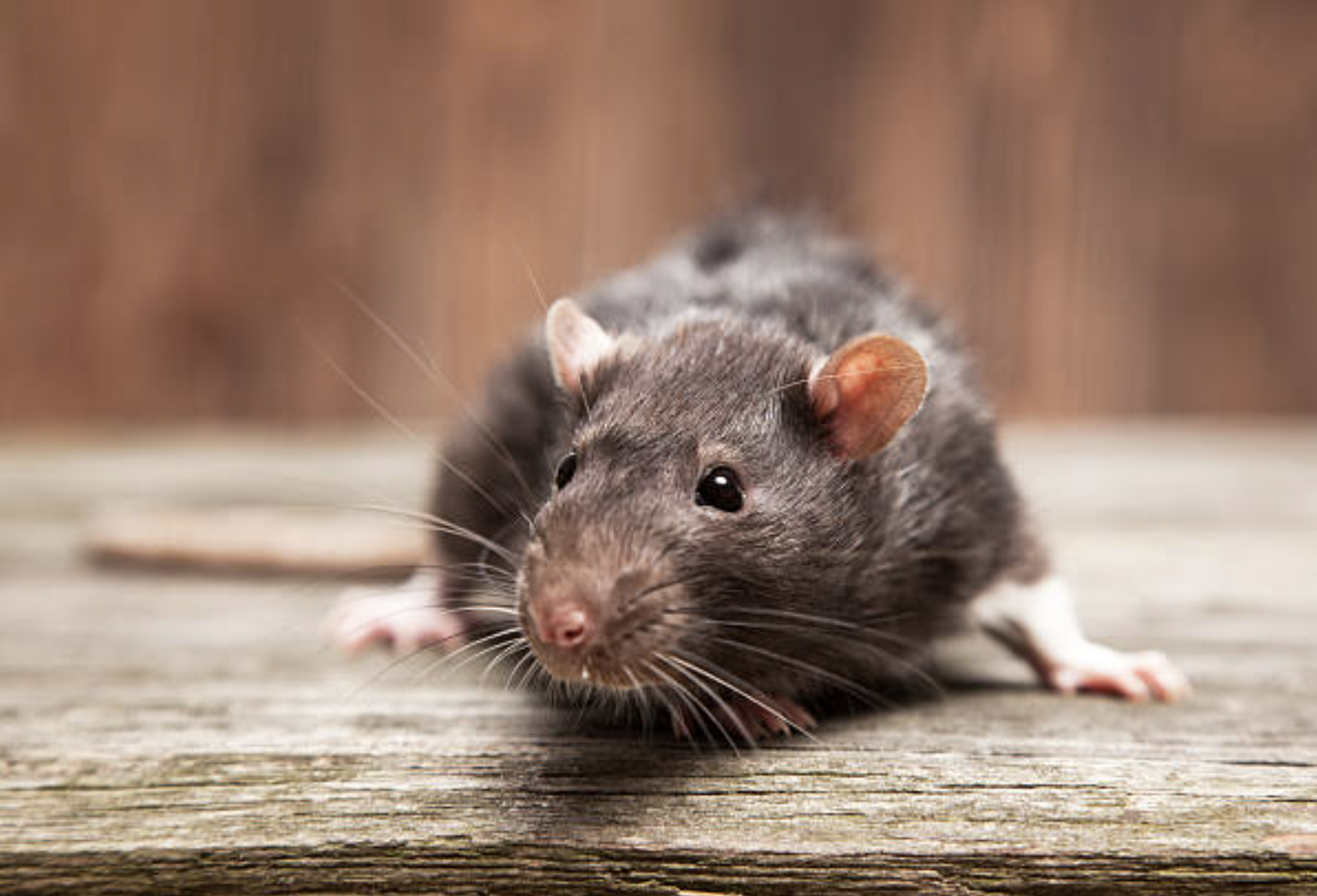 A paper published last week in the Journal of Neuroscience shows for the first time that epigenetic regulation is involved in complex decision-making.
The study, "Overexpressing Histone Deacetylase 5 in Rat Dorsal Striatum Alters Reward-Guided Decision-Making and Associated Neural Encoding," demonstrates that overexpression of the epigenetic modifier histone deacetylase 5 (HDAC5) in the dorsal striatum induces deficits in reversal learning and the underlying neuronal activity in a choice tasks in rats. HDAC5 generally suppresses gene transcription by modifying the structures of which chromosomes are composed.
The findings were highlighted as the "Paper of the Week" by the Society for Neuroscience, which publishes the Journal of Neuroscience.
In the study, Assistant Professor Xuan (Anna) Li and Professor Matthew Roesch—both of the Department of Psychology and the Brain and Behavior Institute—along with Neuroscience and Cognitive Science Ph.D. students Heather Pribut and Daniela Vazquez showed that HDAC5 overexpression decreases reaction time and increases inflexible behavior. HDAC5 overexpression increases the numbers of neurons responsive to reward-predicting stimuli, consistent with increased impulsivity, and decreases the number of neurons responsive to anticipation, consistent with behavioral inflexibility.
The findings result from a collaboration between Li and Roesch initiated through a Brain and Behavior Institute seed grant in 2018.
"This paper addresses a fundamental gap in knowledge of epigenetic regulation behavior," said Li. "Although HDACs have been implicated in learning and habit formation, our research proves that histones also play a role in more complex cognitive function."
Li and Roesch's study opens new avenues for the development of therapies for addiction and other psychiatric disorders associated with impaired decision-making and executive function. Both labs will continue their collaborative effort to explore how histone-modifying enzymes in cortical areas impact complex cognitive function under both physiological and pathological conditions.
###
Media Relations Contact: Nathaniel Underland, underlan@umd.edu
About the Brain and Behavior Institute: The mission of the BBI is to maximize existing strengths in neuroscience research, education and training at the University of Maryland and to elevate campus neuroscience through innovative, multidisciplinary approaches that expand our research portfolio, develop novel tools and approaches and advance the translation of basic science. A centralized community of neuroscientists, engineers, computer scientists, mathematicians, physical scientists, cognitive scientists and humanities scholars, the BBI looks to solve some of the most pressing problems related to nervous system function and disease.
Published December 15, 2021