Andy De Los Reyes Named Outstanding Psychologist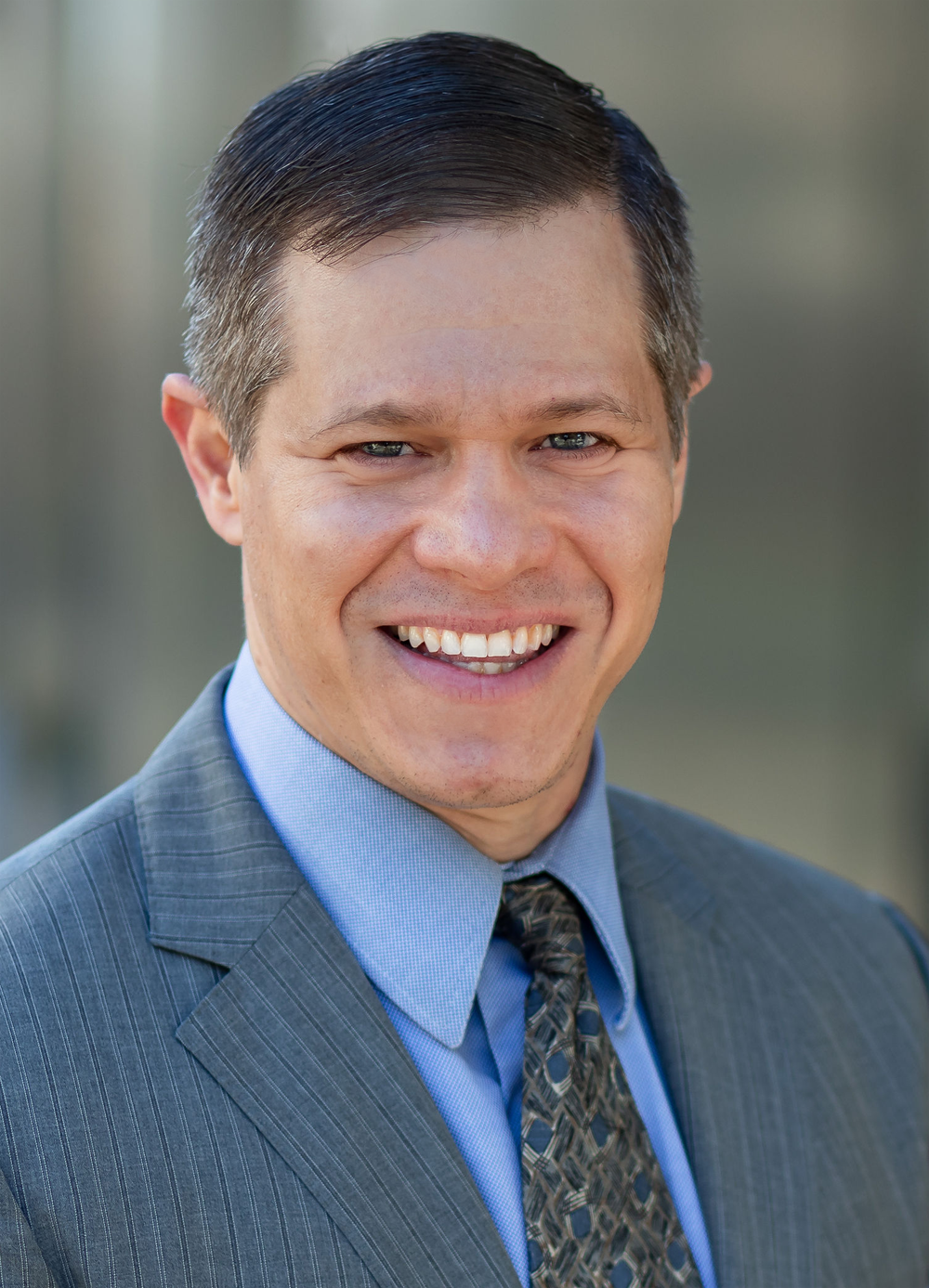 The Department of Psychology's Dr. Andres "Andy" De Los Reyes recently received a 2021 Presidential Citation from the American Psychological Association's (APA).
De Los Reyes was one of just 19 professionals recognized as an outstanding psychologist by the president of the APA earlier this month. The APA—whose members include more than 122,000 researchers, educators, clinicians, consultants and students—is a leading scientific and professional organization for those in the field of psychology.
De Los Reyes is the recipient of a Brain and Behavior Institute Seed Grant award for his collaboration, "Biobehavioral links among social anxiety, risk-taking, and substance use." The project looks to objectively distinguish inhibited social anxiety from disinhibited social anxiety with the long-term goal of developing targeted treatments for anxiety subtypes.
"We're extremely proud of the work Andy does," said Michael Dougherty, Ph.D., professor and chair of the Department of Psychology. "He's an exceptional scientist and a role model for many young scientists. I can't think of anyone more deserving."
Among his many roles and responsibilities, De Los Reyes currently serves as the director of the university's Comprehensive Assessment and Intervention Program, which conducts research to better understand adolescent social anxiety and parent-adolescent relationships. He is also a member of the APA's Board of Educational Affairs, of which he was Chair in 2019; a fellow of the APA Div. 5 (Quantitative and Qualitative Methods) and Div. 53 (Society of Clinical Child and Adolescent Psychology); and editor-in-chief of the peer-reviewed Journal of Clinical Child and Adolescent Psychology.
"APA plays a central role in my career. My most influential articles have appeared in APA journals," said De Los Reyes of some of the more than 100 peer-reviewed pieces he has written for the Psychological Bulletin, Psychological Review, Journal of Abnormal Psychology, Psychological Assessment, and the Annual Review of Clinical Psychology.
"Perhaps most importantly, this recognition validates our team's work on the Future Directions Forum, an initiative made possible by a public-private partnership among the APA, Society of Clinical Child and Adolescent Psychology, and Taylor and Francis Group," continued De Los Reyes, mentioning the annual event that provides professional development training to early career scientists and highlights important work within the realm of mental health. The fifth iteration of the event was held virtually this past June. "My interpretation of what this honor means is simple: Keep doing what we're doing, only now we push harder and do more than we originally planned!"
Original story by the University of Maryland College of Behavioral and Social Sciences.
Published September 30, 2021